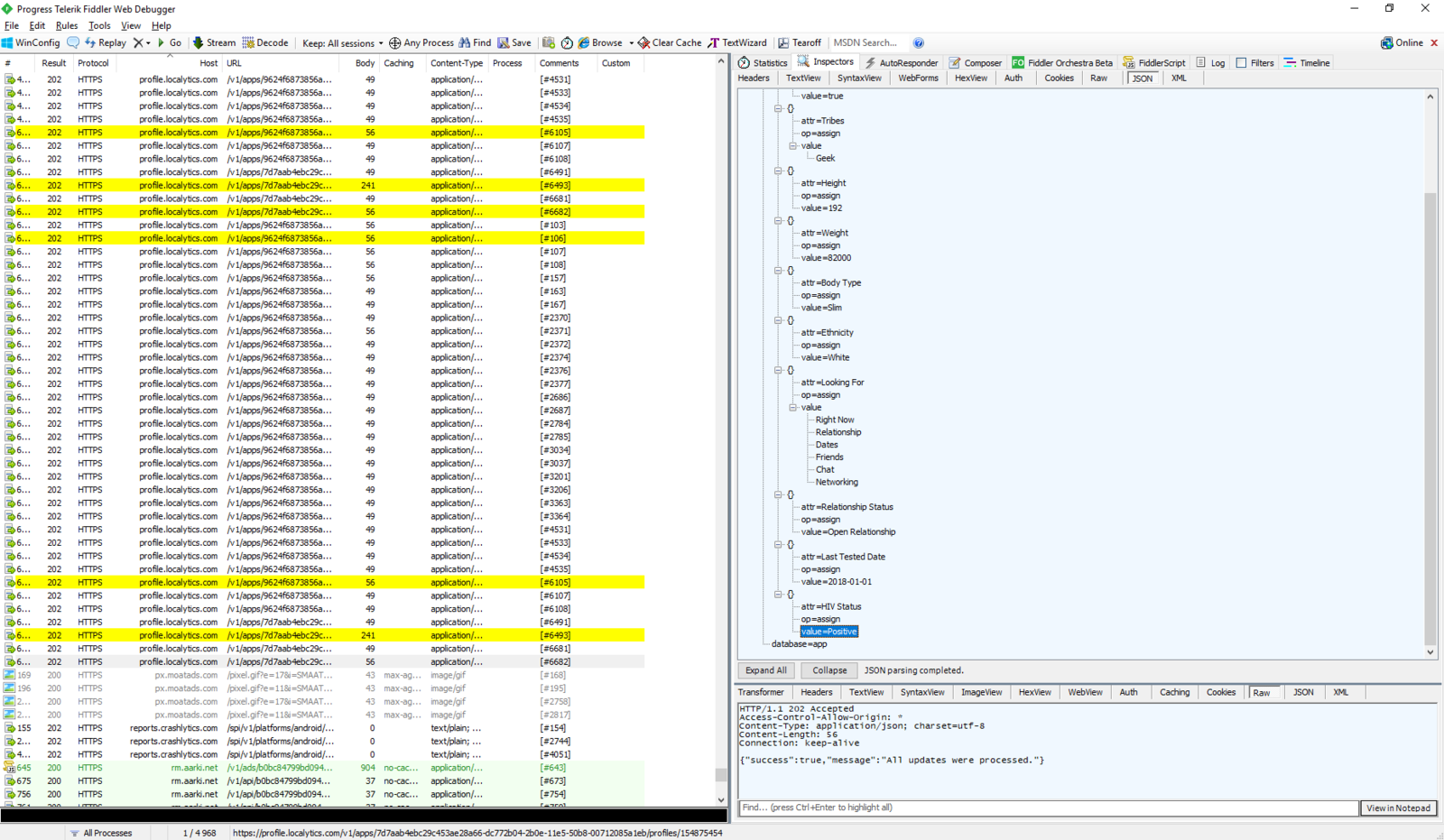 For reasons that, uh, still aren't quite clear. According to numerous reports,  the Electronic Frontier Foundation has helped uncover a rather interesting controversy within the gay dating app.   Buzzfeed helped along  the investigation, ehum, in which they discovered that the app gives personal info including status to companies like Apptimize and Localytics.
Grindr, in a Tumblr post, has cheaply apologized for the horrendous breach of privacy claiming that they will not give information to third parties any longer but several users are fearful for their futures.   Grindr is popular in countries where it is illegal, and or, punishable by death. With so much identifying information available (right down to an e-mail address), the app, has put its most vulnerable in the eyes of potential trouble.
Grindr is now the second major social platform to get caught selling user information since mid March.